posted by Michael on 07:25, Aug 17, 2017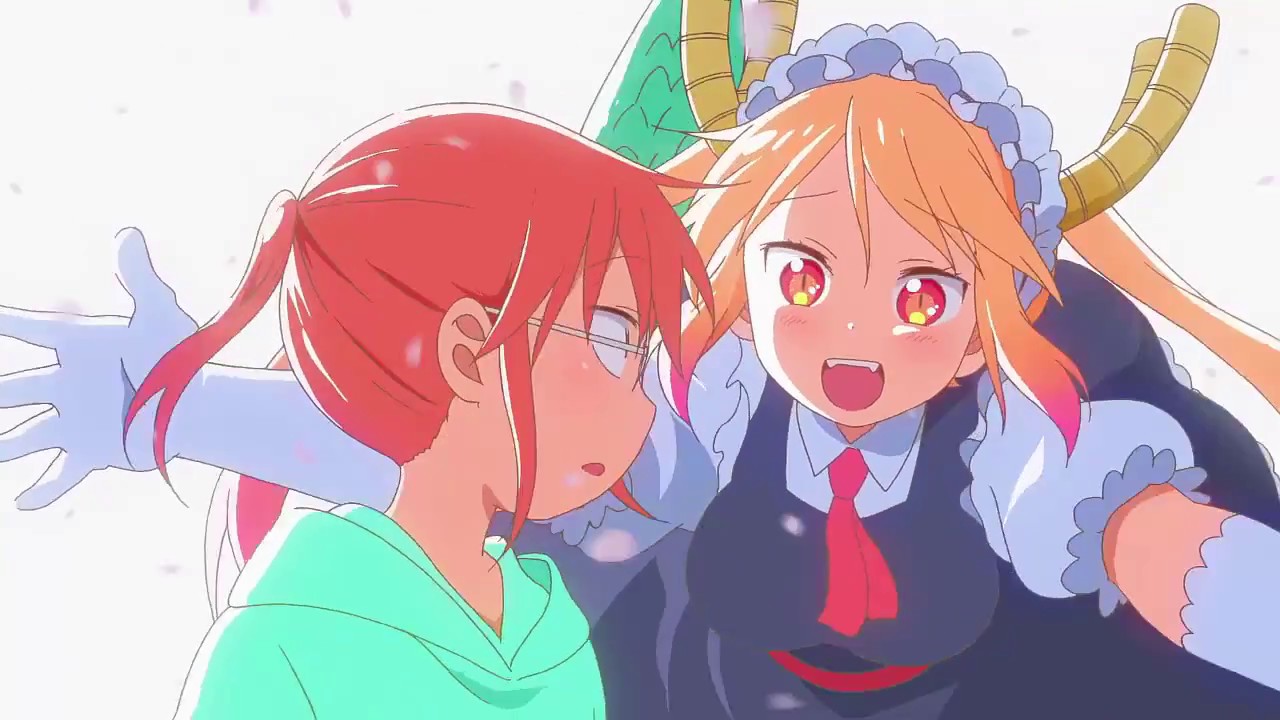 As the subject says, Jesse and I have returned to Japan-A-Radio for another season of anime!  After several years of hiatus and a few misfires on bringing the show back, we're glad that we could get the metaphorical band back together this summer.
Last night, the first episode of the eighth season (801) aired, where we covered the simulcasted anime available on streaming sites, as well as a full dissection and discussion of our featured series, Kobayashi-san Chi no Meidoragon.
We hope that our long-time listeners as well as those who've never heard us before today will tune in every week as we espouse our own special brand of humor and insight into the 2017 seasons of anime.  We're very glad to be back home on Japan-A-Radio, and our thanks to Shon Elliott for his endless assistance in making it happen, we couldn't do this without him.
Next week, we'll be covering Youjo Senki, so please come back next Wednesday night to hear episode 802!