As the (unofficial) resident photographer of the Unwound Show, I've finally managed to scrape together a few pics to share of our shenanigans: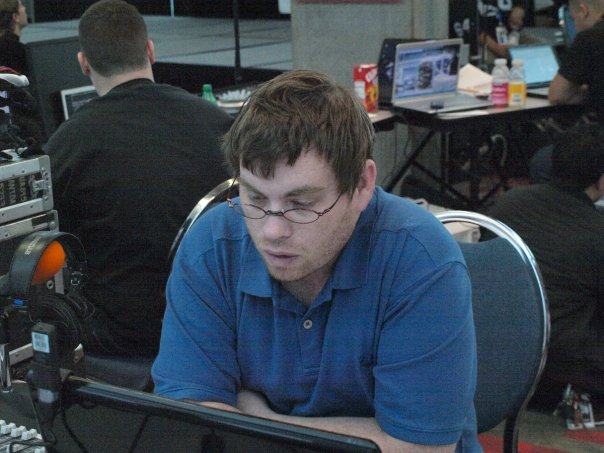 I know you all were listening to us broadcast live (of course), but in case you missed it, we did a lot of contests. A lot of dancing contests. We'd start out with a crowd that looked like this: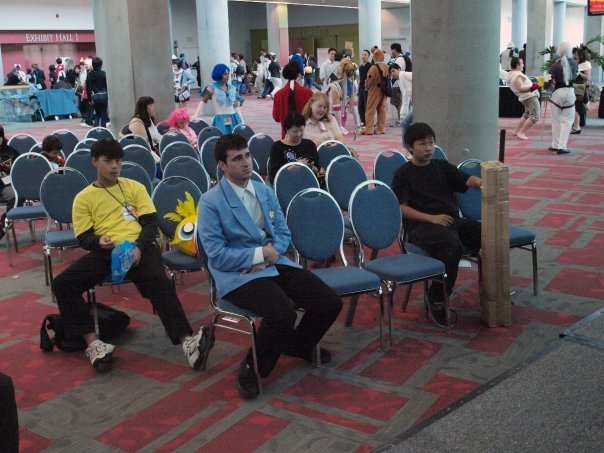 And we'd work our way to this: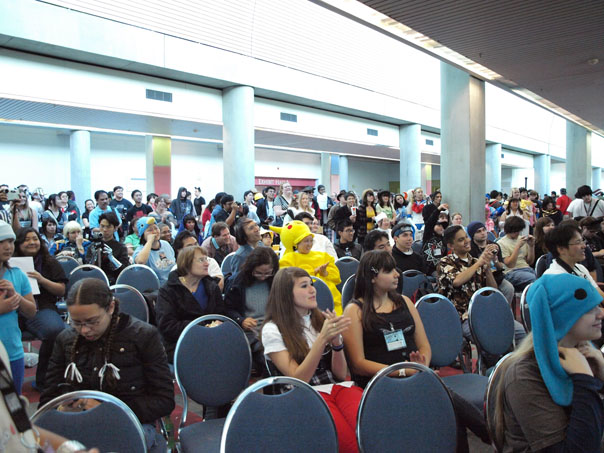 The cutest thing? The girl who had her own pom-poms on standby. The scariest thing? Uh… maybe I shouldn't mention. >_>;
In any case… you missed a lot of fun if you didn't stop by to say hi to us! (And why wouldn't you? We don't bite… too hard.)
Next year, we expect to see you all doing this at Stage Zero. Yes, even you in the back: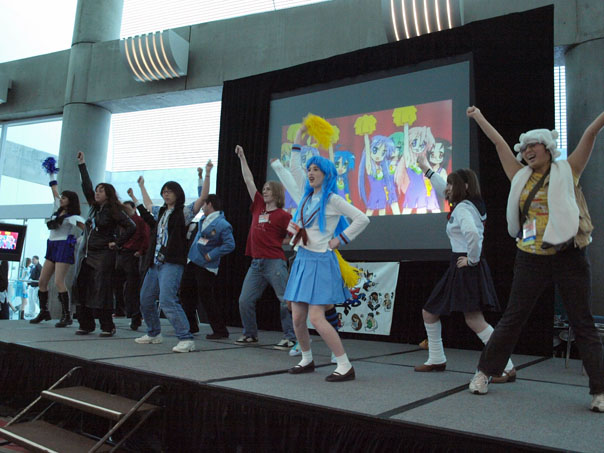 Catch you then!