Things got derailed a bit and we are JUST NOW posting last week's news that we didn't report. Not only are we giving you OLD news, but old news with an edge! Okay maybe not, but we're trying to make up for it. Anyway, it's the second week and this is our HUEG Gundam edition of "What We Didn't Report." This week, we second-handedly report a Gundam, a fake protest, a seiyuu making music history, and Jimmy Fallon losing his shiz on national TV.
EA's Fake Christian Protest Drew Ire From Real Christians
Source: Los Angeles Times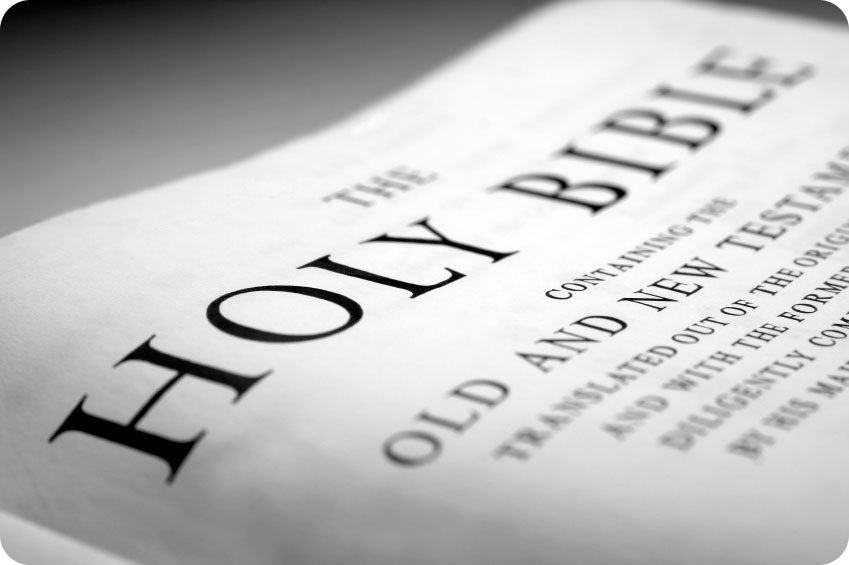 EA has publicly admitted that the protest against the upcoming Dante's Inferno video game was indeed fake. This isn't the first time EA has pulled a PR faux pas before. Because of this stunt, some Christians didn't find this amusing at all; Margaret Cabaniss of InsideCatholic ironically wrote, "It's been clear for a while now that the entertainment industry views Christians on the whole as priggish, thin-skinned fun-killers." Uh, isn't complaining about some childish PR stunt makes you priggish and thin-skinned?! Anyway, at least other Christians like blogger Andy Kirchoff of Catholic Video Gamers, have a more creative way of making EA's marketing department look like fools: "Instead of engaging in a shamelessly anti-Christian stunt to promote your poor excuse of a product, maybe you ought to work on making this game, you know, something better than a blatant God of War rip-off and make it, ya know, something worthwhile?" LOLZ! Got pwned by a bible-thumper!
Jimmy Fallon is Cuckoo for Natal
Source: Hulu.com
The deal is that people are skeptical about Microsoft's so-called revolutionary motion sensing peripheral, Project Natal. So, how do you dispel the skepticism? Why, by doing a live demonstration on live television of course! See for yourself! (Note: fast forward near the end of the episode to see Natal in action.)
After watching the video, are you now convinced? Still no? What is it then? Is it because of the red jumpsuits? The large rectangle on the floor? The inconsistent controls of the driving game?
Although I'm not gushing over Project Natal, I really think this could be the future of interactive entertainment, and not necessarily hardcore games.
First Seiyuu to Hit #1 in Charts
Source: Canned Dogs
It's official, Mizuki Nana is the first ever voice actress to ever reach the top of the weekly Oricon charts, the Japanese equivalent to the Billboard 100. Not one voice actor until now has reached #1 since the Oricon charts began four decades ago. Though it is quite an historic achievement, Mizuki Nana's album may have benefitted from sagging CD sales of mainstream artists and the power of the otaku yen (or credit). Either way, nothing much to say, except to congratulate Mizuki Nana for this achievement.
The HUEG Gundam is Finally Alive
Source: Pink Tentacle
Rounding off last week's news, we bring you the 1:1 Gundam in Odaiba… again. So what's different this time? Well, it seems that the Gundam is not just for display. See for yourself!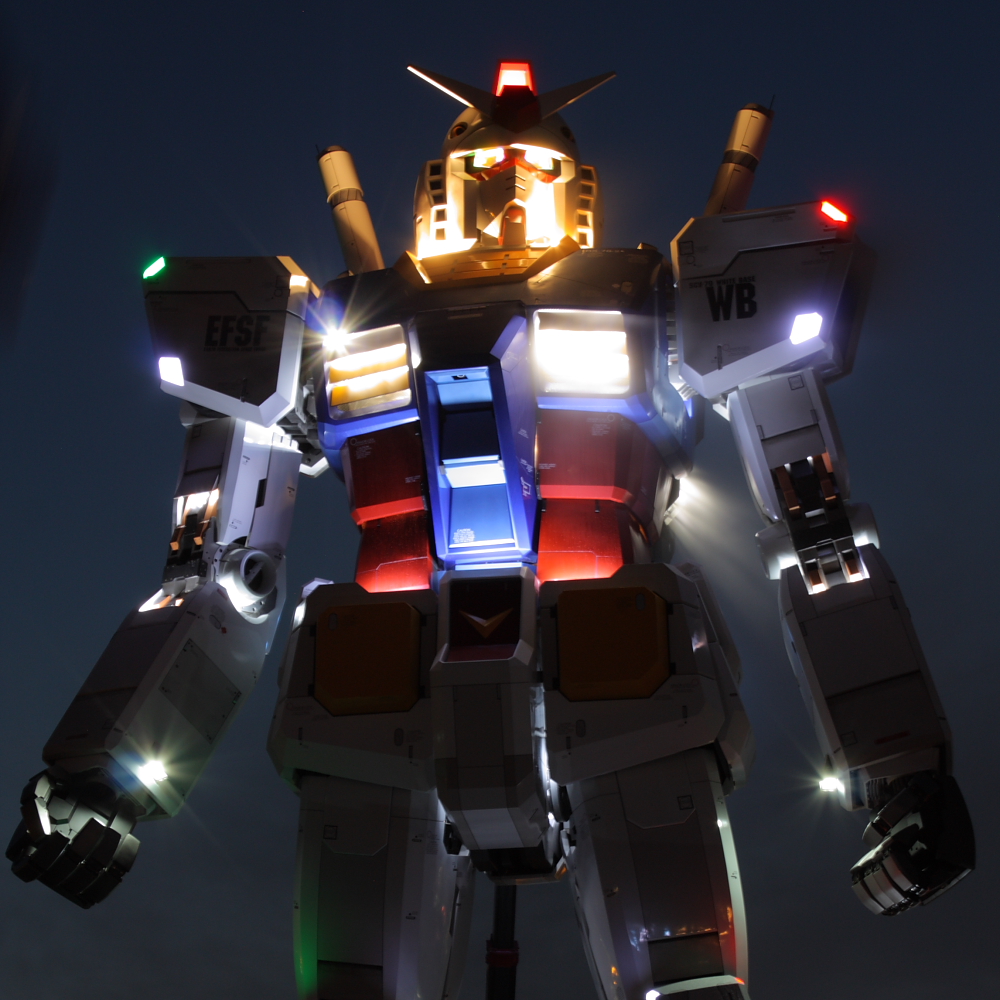 Well that's about it for this last week's news that we didn't report. Be sure to come back in a few hours to see what we didn't report for this week. Also, please listen to the Unwound show at Japan-A-Radio, this Sunday night at 5pm Pacific.