Unsurprisingly, a lot of surprising stuff was announced at the Microsoft E3 Press Conference today. Some are the tried and true franchise we come to know and love, and some are on an extremely fine line of genius and insanity. Here is my post game analysis for the Microsoft E3 Press Conference, in conveniently laid-out bullet points!
Moar Sequels!
The titles announced at the MS presser aren't really surprising. They've shown Beatles: Rock Band, Tony Hawk Ride and Modern Warfare 2 early on, and they all look fantastic. However, I still have my doubts on Tony Hawk Ride and its skateboard peripheral, especially since MS has revealed a revolutionary peripheral of their own, which will be discussed later. There are more sequels later on, in the "Exclusive Games" section.
Final Fantasy XIII Gameplay on the 360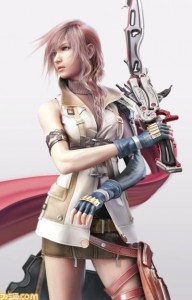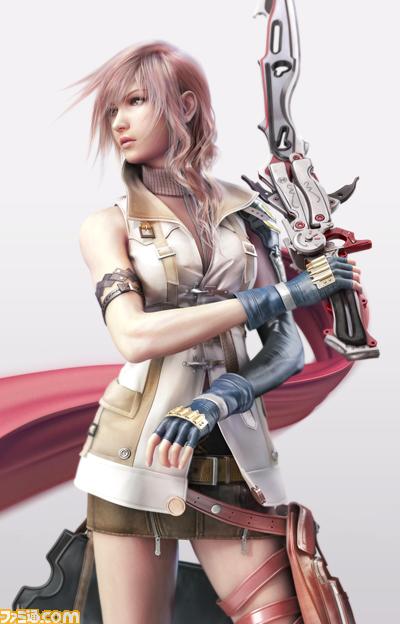 A lot of gamers doubt how well Final Fantasy XIII will look on the 360. Personally, I thought that the FFXIII might choke constantly, kind of like Squeenix's The Last Remnant. So far, it looks just like its PS3 counterpart. The FFXIII devs said the game will release in Spring 2010. What's surprising about this demo was how short the FFXIII devs stayed on stage. I think they were there for 4, perhaps 5 minutes tops.
Exclusive Games
After last year's impressive lineup of games for the 360, gamers are starting to wonder, what's left in store for the oldest current gen console for 2009. Well, it looks like MS will do just fine. They've announced games that will be released in the next 12 months, with Shadow Complex, Crackdown 2, Left 4 Dead 2, Forza Motorsport 3 and two titles we haven't seen in a while, much less demoed — Splinter Cell: Conviction and Alan Wake. Alan Wake reminds me of a cross between Resident Evil 5 and Fatal Frame (and Silent Hill as Joe mentioned to me on chat), presumably without the convoluted Japanese style survival horror gameplay.
Halo, Halo, and Moar Halo
Okay actually there are only 2 Halo announcements. One of them you already knew, Halo: ODST, while the other is the rumored Halo: Reach. Halo: ODST puts you into the perspective of a rookie soldier, set in the timeline before the events of Halo 3. Halo: Reach, according to Intarweb speculation, is presumably based on the events of one of the Halo novels, Halo: The Fall of Reach. I'm always excited for a new Halo game, though I admit, I still haven't touched Halo 3 yet. LOLZ
I'm In Yer Xbawkz, Doin Sum Social Networking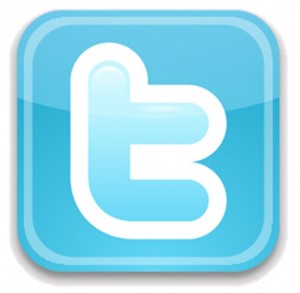 MS has announced that its Netflix integration has improved with the addition of actually queueing movies directly on your 360, which everyone feels should be a feature on day one! They've also announced the invasion of Last.fm, Facebook and Twitter on the 360. Basically it's a way to tell your non-gamer and non-nerdy friends, how much of a nerd you are whenever you play your 360. Also, to increase your lameness, you can now post screenshots of your gaming achievements on your Facebook account! Sweet!
Metal Gear CONFIRMED! Wait, No Solid Snake?
After months, if not years of speculation of whether a Metal Gear game would jump in the Xbox 360, finally the joke has finally come true… sorta. Hideo Kojima made an appearance at the MS presser and announced Metal Gear Solid: Rising (the new tagline is "Lightning Bolt Action", as opposed to "Tactical Espionage Action"), where you take the role of Raiden, also known as the poor man's Snake. Okay that's not really fair; I heard he was pretty cool in MGS4. Who knows? Maybe he'll be more manly than his debut in MGS2. Release date is yet to be announced… of course.
Waggling is Apparently the Future of Gaming
Project Natal, Microsoft's answer to Nintendo's Wiimote and motion control, does look amazing. However, even though it's forward thinking and seems to  improve a lot of the motion control problems that the Wii suffers when it comes to complex gestures and control, I think it's a bit too late for Microsoft to jump in the bandwagon. It's kinda like how the MP3 format is the defacto audio file format; sure it's not quite as clear as an audio CD or the other file formats, but MP3s is more widely used and many audio and electronic devices recognize the format. Good luck in finding a reliable audio player that can play your FLAC files. Not to mention, brand recognition is also key. When you hear Nintendo, you know it's going to be family friendly. Microsoft is not known to be a family friendly company for much of its history. Then again, the enthusiast press was floored after seeing the possibilities of this new peripheral. We will wait and see.