Did I get your attention with that headline? Good. Sankaku Complex today has blogged about the recent Draconian censorship regulations imposed by the Ethics Organization of Computer Software or EOCS, in response to the recent rape game epidemic and outrage. The EOCS has compiled a list of "game elements" that are no longer allowed in adult games, which includes "girl", "group sex", "bondage/S&M", and "student council" to name a few. Even sexual positions and innuendo in eroge will be prohibited. The only sexual position allowed is the missionary position. These elements alone covers practically many popular eroge or erotic games including Michael Garcia's favorites, Bible Black and Discipline.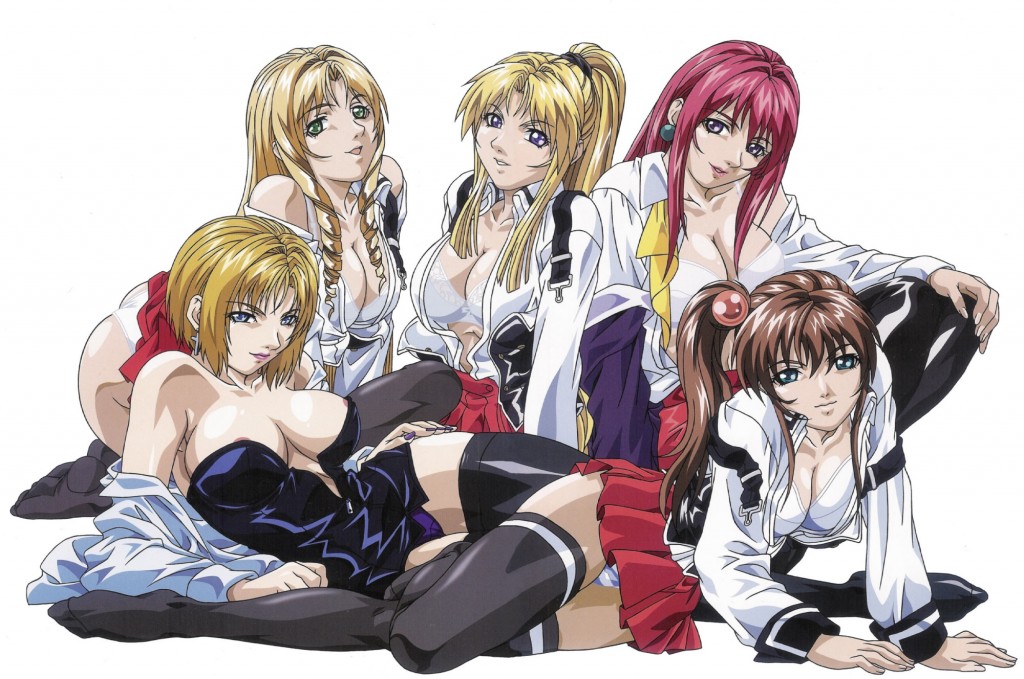 Some companies have now taken drastic actions. Danny Choo recently reported that eroge companies including  minori, the creators of ef ~a fairy tale of the two~, began banning non-Japanese IP addresses to access eroge developers' web sites. I'm not trying to be an alarmist, but I'm starting to agree with the Sankaku Complex bloggers' sentiments. Sankaku Complex's Artefact wrote, "it seems only a matter of time before a similar assault is launched against anime and manga, to say nothing of the wider pornography industry…" How will this affect hentai anime, anime, manga and even pornography?
For more information on EOCS' regulations, check out the sources below.

Loading ...
Sources