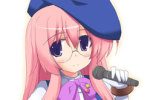 Posted by Jesse in Real News on 12:40, Jun 10, 2009 | No Comments
If you think combining Macross Frontier and K-On! is sweet, you should check out this twisted collaboration concocted by Banpresto.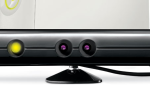 Posted by Unwound Crew in Real News on 22:00, Jun 05, 2009 | No Comments
A few years ago when the Unwound show was broadcasting live, we used to (second-handedly) report and discuss the latest anime news. Even though we don't have the opportunity to talk about the latest news on the air, we'd still like to talk about it. So, every week, we're doing a feature on the stuff we didn't write or report, but would like to talk about.