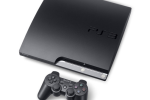 Posted by Joe in Real News on 14:40, Aug 18, 2009 | 1 Comment
After much speculation that Sony would be launching a slimmer version of their Playstation 3, they finally dropped the bomb at Gamescom earlier today. The Playstation 3 Slim is now confirmed and even more is set to launch the first week of September. It will have the same features and functionality of the current generation Playstation 3 and will come packaged with a 120GB HD. It's 36% smaller and lighter.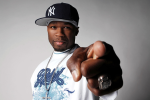 Posted by Jesse in Real News on 22:40, Aug 07, 2009 | No Comments
Joe, dude! I hope you're reading this. Your boy, Fiddy will have a cameo appearance in Modern Warfare 2!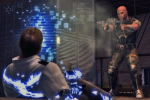 Posted by Joe in Reviews on 11:00, Jun 23, 2009 | No Comments
As a general rule I try to finish a game to completion before I write up the review. Sometimes a game can start off a little slow, but eventually lead up to an epic experience. However, just like certain anime series, if the early parts of the game are such a test of your patience, […]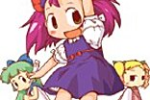 Posted by Jesse in Real News on 15:45, Jun 11, 2009 | No Comments
About a couple of years ago, there was a viral video of some dude named Chad Wardenn (or "Woh-ennn" as he'd like to pronounce), who made a video claiming how the PS3 or "PS Triple" is better than the "gay ass" Wii and Xbox 360.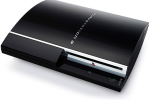 Posted by Unwound Crew in E3 Expo on 12:00, Jun 10, 2009 | 2 Comments
Finally, we've saved the best press conference for last… okay not really, we just didn't have the time to write about it in the past week. So, sue us. Sony, the dominant force in video games in the past 15 years, has a lot to prove to both the so-called hardcore and mainstream video game fans. A company that's still looks up from 3rd place in PS3 console sales for the third consecutive year, Sony has to bring a lot more to the table to convince fans, that their video game brand is still relevant. Is the third time really the charm? Let's find out.