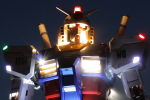 Posted by Jesse in Real News on 19:00, Jun 19, 2009 | No Comments
Things got derailed a bit and we are JUST NOW posting last week's news that we didn't report. Not only are we giving you OLD news, but old news with an edge! Okay maybe not, but we're trying to make up for it. Anyway, it's the second week and this is our HUEG Gundam edition of "What We Didn't Report." This week, we second-handedly report a Gundam, a fake protest, a seiyuu making music history, and Jimmy Fallon losing his shiz on national TV.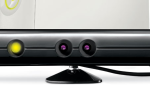 Posted by Unwound Crew in Real News on 22:00, Jun 05, 2009 | No Comments
A few years ago when the Unwound show was broadcasting live, we used to (second-handedly) report and discuss the latest anime news. Even though we don't have the opportunity to talk about the latest news on the air, we'd still like to talk about it. So, every week, we're doing a feature on the stuff we didn't write or report, but would like to talk about.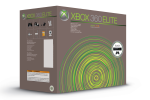 Posted by Jesse in E3 Expo on 00:10, Jun 03, 2009 | No Comments
Unsurprisingly, a lot of surprising stuff was announced at the Microsoft E3 Press Conference today. Some are the tried and true franchise we come to know and love, and some are on an extremely fine line of genius and insanity. Here is my post game analysis for the Microsoft E3 Press Conference, in conveniently laid-out bullet points!