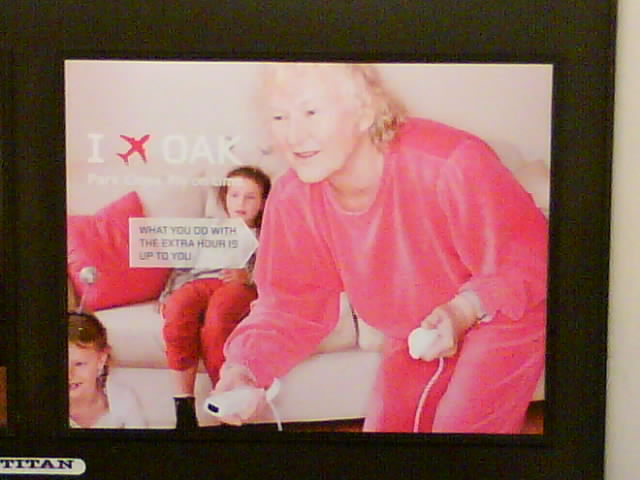 Day 2 of E3 has wrapped up and from it came Nintendo's press conference. Nintendo had been lambasted by more of the hardcore fans for last year's E3 press conference. With Nintendo's major announcements being Wii Sports Resort and Wii Music, it was hard for many of those hardcore fans to be excited about the upcoming year. Did Nintendo learn their lesson from last year's press conference and actually provide exciting news for these same gamers?
While I won't go into detail about every point they talked about, I will touch upon what I think were their highs and lows.
Real Games for Real Gamers!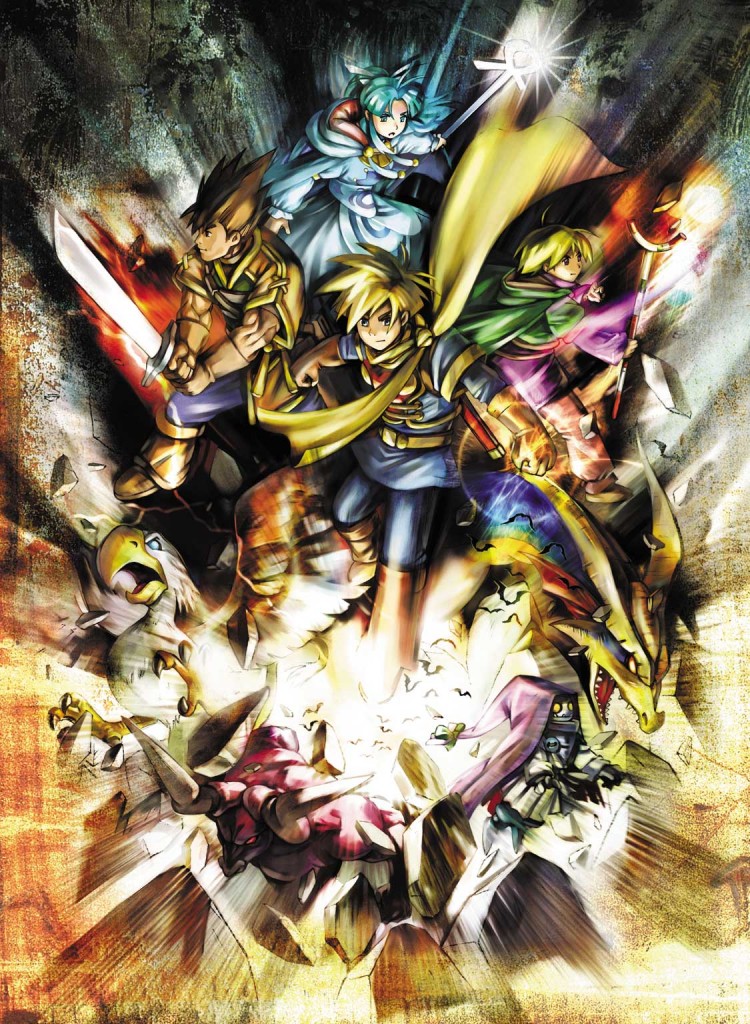 On the high point of their press conference, they finally announced a few games that hardcore gamers would care and be genuinely excited about. Mario returned in two flavors, 2D and 3D. On the 2D front you have New Super Mario Brothers. Old school Mario platforming gameplay, but now you can play with up to 4 players. Mario Galaxy 2 looks to have the exact same gameplay as Mario Galaxy but with a couple of new items. So it feels a bit like an expansion pack, but it does have Yoshi so I can forgive it for that.
They actually focused a bit of their new releases segment on RPG's which is great since the Wii is really lacking in a top name RPG. Final Fantasy: Crystal Bearers hopes to be this game and it looks fairly impressive. I just hope it's a full fledged RPG and not a Diablo-ish dungeon crawler like the Final Fantasy: Crystal Chronicles series. They chose to revitalize another series that hasn't been seen since the days of GBA, Golden Sun DS. Honestly, I wasn't blown away with it, and I was a big fan of the first two. I guess it's been so long it just looks a bit generic for my tastes, but hopefully it'll prove me wrong.
Samus Bounces Onto the Wii Again
The biggest announcement for me was Metroid: Other M, which is being developed by Nintendo and Team Ninja. The game looks to be a mix of 3D action, a la Ninja Gaiden, with 1st person shooting a la Metroid Prime. (No word if Samus was "enhanced" to Dead or Alive size) It looks like the next gen Metroid I always wanted since I never was too fond of the Prime series. The trailer showed fast paced action, what looks like quick time events and many familiar faces including everyone's favorite villain Ridley. So kudos for Nintendo for actually showing off games most hardcore gamers would care about.
Trailers are the NEW Gameplay!
However Nintendo's press conference was not without their share of lows. For all these great games they showed off, they were all trailers and we all know trailers are never true indicators to what the game actually plays like. So even though I am excited about all those games, I will have to reserve judgment until I see some actual in-game footage.
Nintendo Loves their Peripherals
Even lower than that however was Nintendo's biggest push of the conference, the Wii Motion Plus. Already announced last year during the conference, they showed off the Wii Motion Plus in action. Frankly, I was not impressed. They were using Wii Sports Resort and Grand Slam Tennis to show off the range of motions the Wii Motion Plus could do, but it was hard to translate that to people not actually using it. When all is said and done too, these were all just mini-games that really took advantage of the Wii Motion Plus. When will a developer really come up with more innovative uses for the Wiimote?
This is a Joke… Right?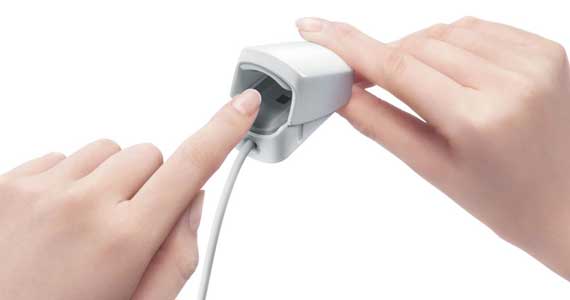 Lastly, not quite a low point, but more like a "uhh….what?" moment. Sataru Iwata came out and did his best impression of a lullaby by talking way too long about bridging the gap between casual and core gamers. Now with that long speech you'd think something totally spectacular was going to come next, something that would steal all the thunder away from Microsoft's Natal. What he delivered was this. Leaving the audience and myself completely baffled, you'd also think he'd show off something amazing to go along with it. Nope! He left the stage shortly thereafter. I felt like I had been rickrolled by Iwata.
Sorry No Ravi Drums This Year
To sum it all up, Nintendo's press conference definitely had it's share of exciting games to look forward to on the Wii and DS, but ultimately their press conference felt very lackluster. I mean really, what was up with them showing pictures of casual people enjoying the Wii and DS every 10 seconds? I felt like I was in a Nintendo infomercial. I'm sick of peripherals at this point and that new Vitality Sensor is quite possibly the last straw. Stick to good games Nintendo and you'll get back the audience that has long since deserted you.